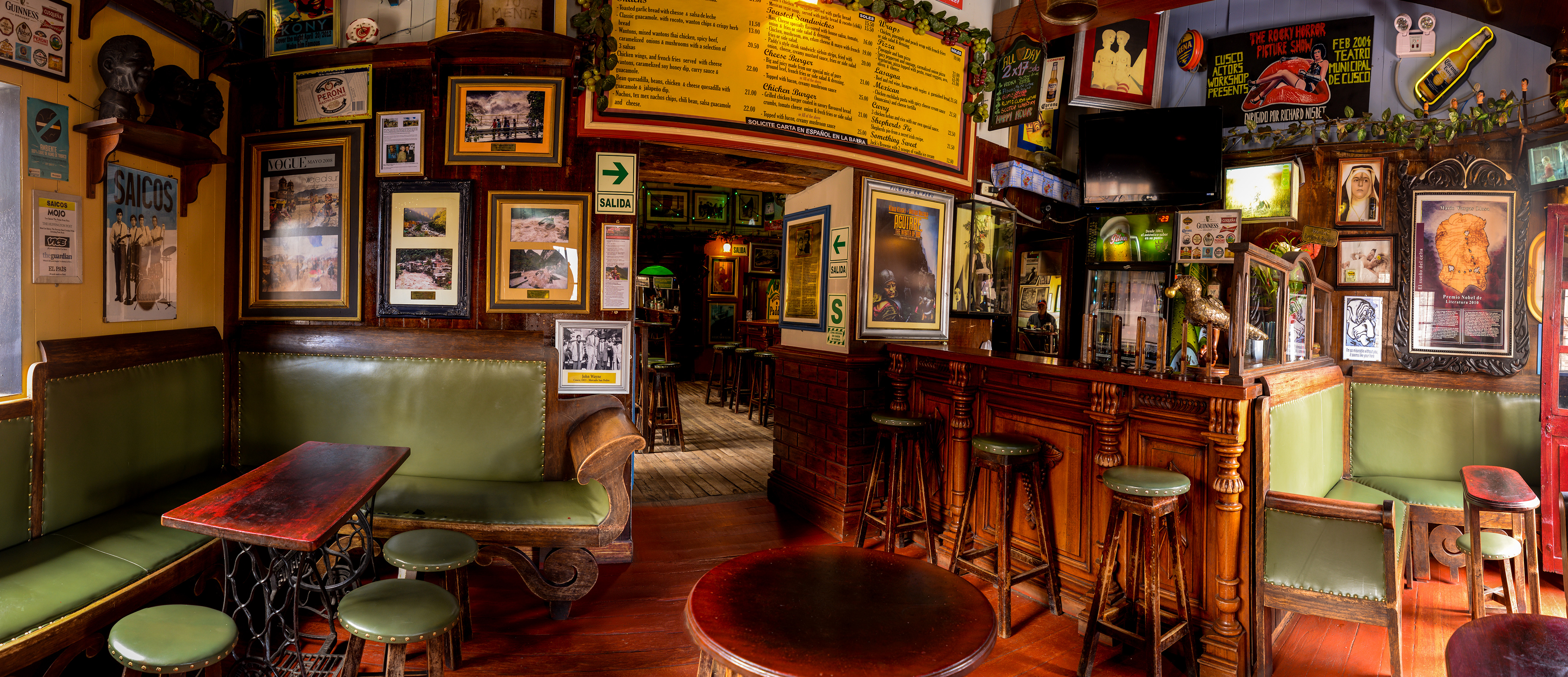 An Irish spirit in Cusco.
The highest Irish-owned pub in the world.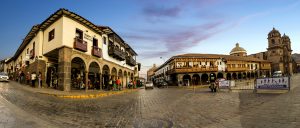 The highest Irish-owned pub in the world, Paddy´s is THE place in Cuzco to meet locals and travellers from every corner of the globe. Established in 1996 and nestled on the corner of the Plaza de Armas (on Triunfo), the pub offers Irish staples such as Guinness, Jameson Whiskey and Irish coffee as well as a number of ales on tap, to appreciate in cozy surroundings.
Paddy´s kitchen delivers Cuzco´s best food. Whether you are in the mood for our all-day Irish breakfast, curry, pizza, a burger or one of our fantastic shepherd´s pies, you will find our enormous dishes provide all the nourishment you need. Our dedicated kitchen staff also provide a range of delicious soups and snacks to enjoy as you look out over the plaza or watch one of our music videos.
Sports fans will be delighted to hear that to accompany our imported and domestic beers, the large plasma screens show football, rugby, and American football daily. You don´t have to choose between Machu Picchu and the match anymore, at Paddy´s you can even ask our friendly English-speaking staff to record and replay the sporting event of your choice.
So come along to Lonely Planet-recommmended Paddy´s to make new friends, for the music, the pisco sours, the great view, the happy hour bargains, the eclectic decor, the Cusqueña, the sports, the hearty food or the Guinness. Come along to Paddy´s for the craic, but more than that, the craic at altitude.
Paddys Irish Pub Cusco.